High Visibility Clothing In The Workplace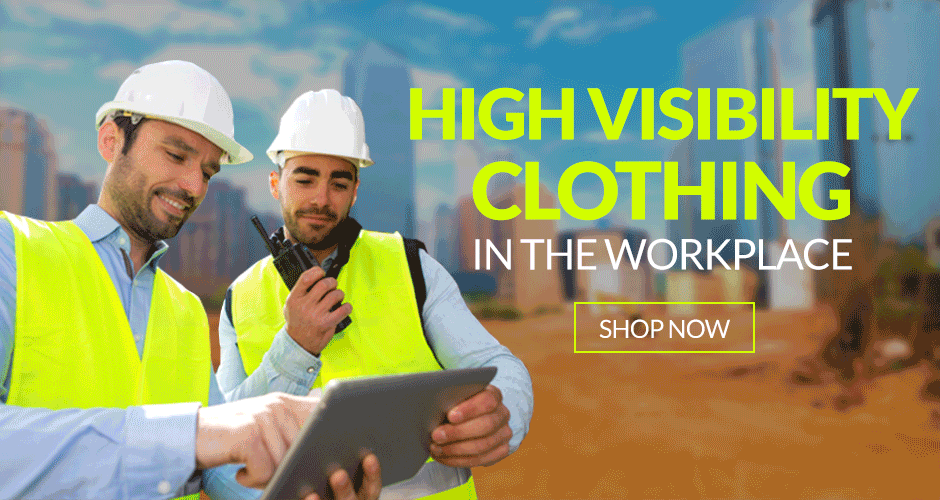 High visibility clothing plays a role in workplaces across a range of industries. A key part of accident prevention and maintaining safety, the correct use of hi-vis workwear can save time, money and even lives.

Here we'll explore the reasons hi-vis clothing in the workplace is so important and look at the industries commonly using it.

Role of
hi-vis workwear
It is a requirement of the Personal Protective Equipment (PPE) at Work Regulations 1992 that the correct, safe clothing is selected specific to particular tasks. There are many factors which should be considered when assessing the requirements, some of which are listed below.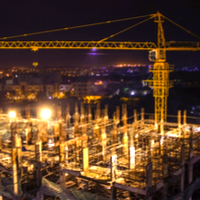 Ambient and artificial lighting conditions
Levels of light affect visibility in workplaces, so this must be considered when planning and purchasing hi-vis clothing.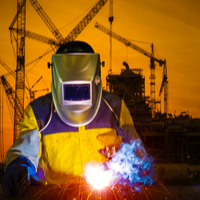 Compatibility with other items of clothing
It is important that multiple items of PPE do not interfere with each other. Safety should be paramount when deciding how much PPE is needed.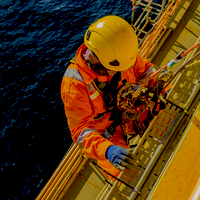 Suitability for the job
All hi-vis clothing should be appropriate for the task in hand and should be adapted for changing seasons.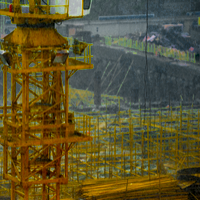 Weather conditions
Snow, fog or heavy rain could have an impact on visibility and suitability.
Suitability for the wearer
To allow the wearer to comfortably carry out their role, all hi-vis clothing should fit correctly, and not limit or restrict the actions or movements of the wearer.
Key
Areas Of Use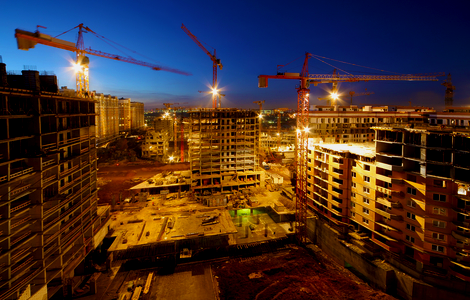 It is most common for hi-vis clothing to be used in construction, warehousing and maintenance settings. Where employees are exposed to significant risk, employers should provide suitable hi-vis clothing free of charge. There is then an obligation on the employee to wear the clothing provided. Areas where vehicular movement poses a risk, such as building sites and supermarket loading bays, usually require as a minimum a hi-vis jacket or hi-vis vest.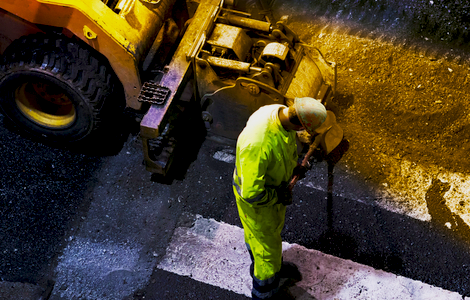 More changeable environments such as traffic management will require full body hi-vis clothing, including reflective hi-vis trousers and jackets. This allows the worker to be seen more easily by oncoming vehicles, reducing the risk of injury or fatality.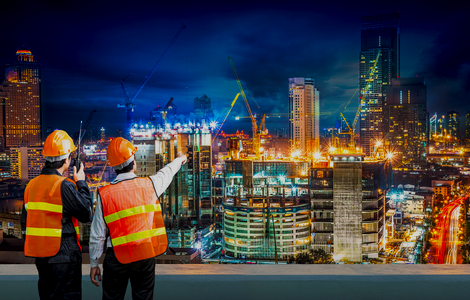 In addition to safety benefits, hi-vis clothing can be a useful tool in identifying key members of staff. For example, corporate buildings, community centres and schools usually have fire marshals whose responsibility it is to account for staff, pupils and visitors. Provided with a hi-vis vests, they are more visible and able to make themselves known in an emergency.

Choosing the

right workwear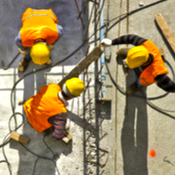 With a range of factors to consider and environments across which to work, choosing the correct hi-vis clothing for your workplace can be daunting. As a rule of thumb, assess on visibility: the darker the environment, the more hi-vis needed. Ensure each employee has clothing that is comfortable and allows them to move freely. Look for the BS EN 471: this is the British Standard governing hi-vis workwear. High visibility clothing plays a key role in workplace health and safety, so take time to get it right.
Shop Now
Customer Service
Contact Us
For Sales and Advice
Tel: 01246 410643
Smart Trade Shop Ltd
1 Salisbury Avenue
Derbyshire
S18 1WD
© 2016 Smart Trade Shop, UK All rights reserved.