How To Dress For Your Workplace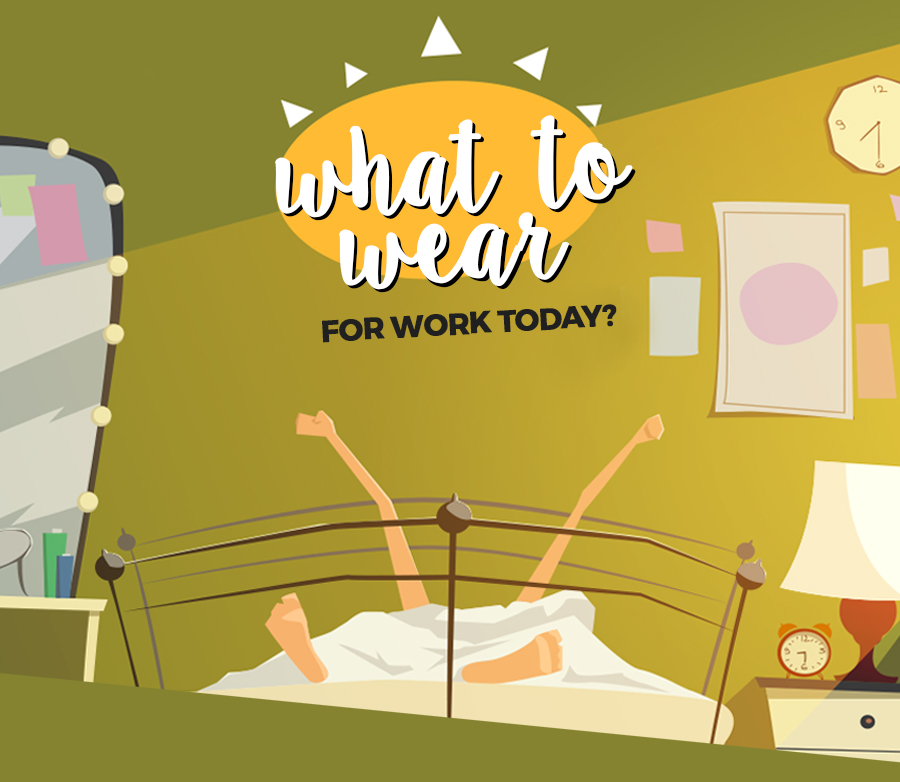 How To Dress For Your Workplace
Whatever industry you work in, there will be rules and regulations on what is acceptable and unacceptable to wear in your workplace. Uniforms are sometimes provided, which makes it much easier to know what is expected of you.

When it comes down to your own personal judgements, knowing what to wear is difficult and even more so if you are new to the industry.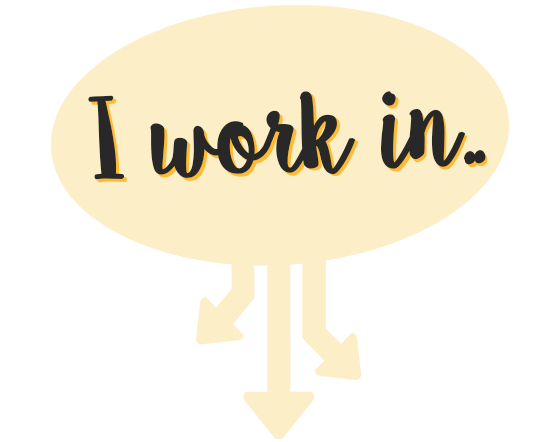 Click on the sector you work in below to find out what you should be wearing...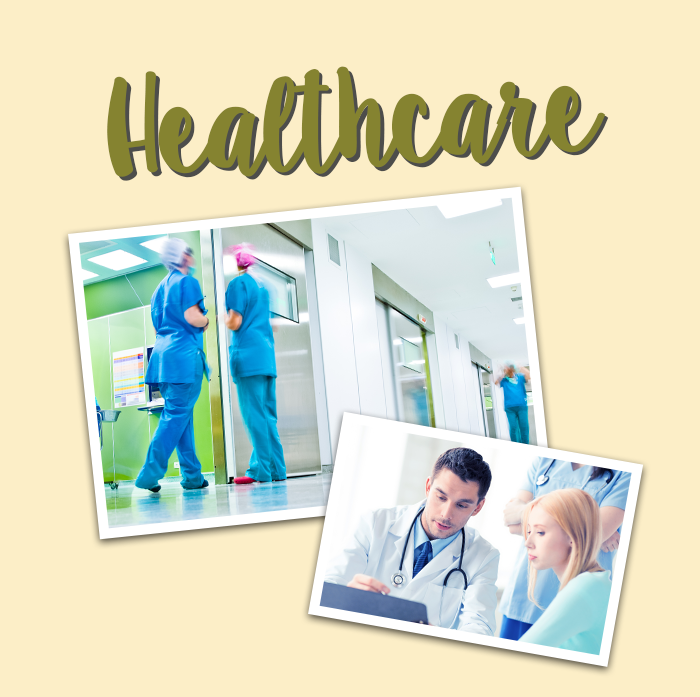 Whether you are a nurse, midwife or surgeon, there will be strict guidelines to follow for specified work wear. Often you will be expected to wear an assigned top or blouse with a name badge, allowing patients and other members of staff to communicate with you easily.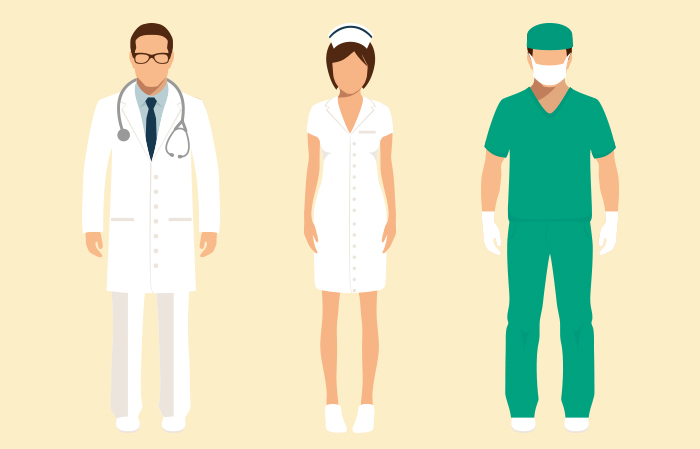 Smart trousers in either navy or black are usually compulsory, as well as sensible, comfortable footwear. Footwear is usually down to choice, but spillages and contaminated liquids are a risk to be aware of, therefore non-slip soles should be worn. Hair should be tied back with a minimal amount of jewellery to avoid spreading infection.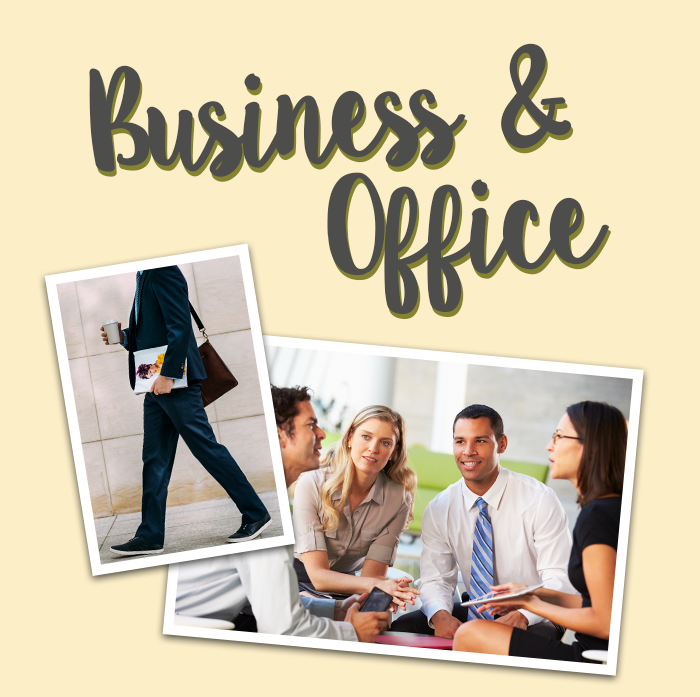 When working in an office or business, there are usually strict guidelines as to what is acceptable and what isn't with clothing choices. Usually, dressing as smart as possible is the way forward in order to make a good impression since you may be meeting and greeting lots of visitors in your daily work.

The standard workwear for women is often considered to be a crisp white blouse, a black/navy skirt or trousers with a matching jacket and smart shoes. Depending on the company, high-heels can be compulsory within the dress code, therefore it is always best to check should you have any problems wearing them.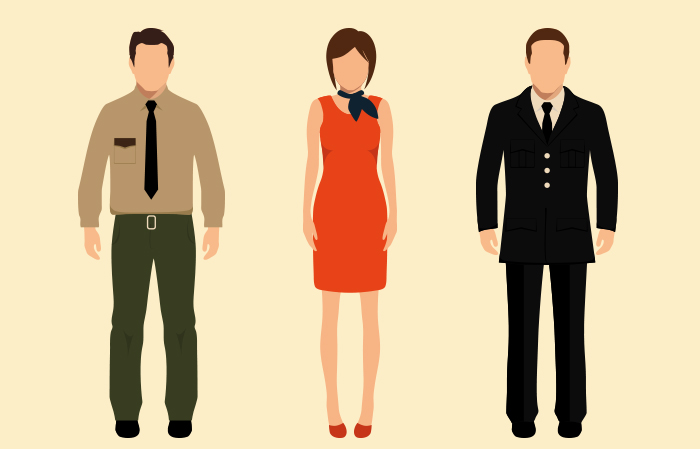 Men should wear a grey, navy or black suit with a crisp white shirt, a matching belt and a plain tie. Smart, polished shoes are also a must to make a professional impression.

Should the office have a casual clothing day, it may be advised to check the extent of how casual you are allowed to dress. Smaller businesses may allow you to wear jeans and trainers for example, but larger businesses may not be as flexible.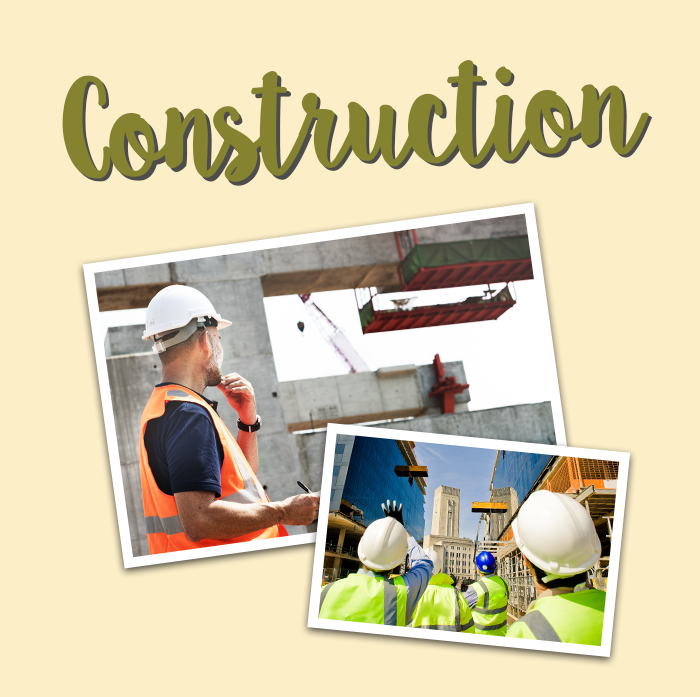 Working on a construction site often means there are a number of health and safety regulations to adhere to. Safety workwear, such as a hard-hat is often compulsory to avoid head injuries from falling objects. Steel toe capped shoes may also be necessary to protect your feet, as these bones are fragile and easily broken.
A high-viz jacket may even be advised, especially if you work within traffic management, as cars will be driving at high speeds and you will need to be easily visible. Beneath your uniform or overalls, practical clothing (like work trousers) in dark colours with minimal loose parts that withstands wear and tear while keeping you warm is a good starting place.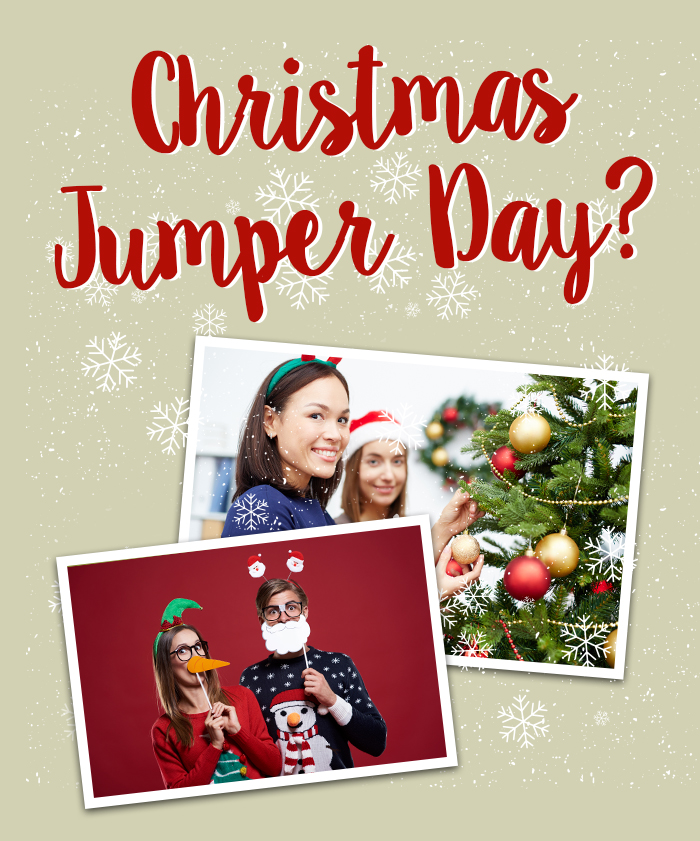 Depending on the industry you work in, a Christmas jumper day may be something that yourself and your colleagues can participate in during the lead-up to Christmas. This is dependent on the corporate values and health and safety regulations of your workplace.One way to persuade your boss to have a Christmas jumper day would be to make it a charity occasion.

'Save the Children' hold an annual fundraising event on Friday 16th December, where you can wear your craziest jumper and get away with it! All that is required is a £2 donation from each colleague.

Customer Service
Contact Us
For Sales and Advice
Tel: 01246 410643
Smart Trade Shop Ltd
1 Salisbury Avenue
Derbyshire
S18 1WD
© 2016 Smart Trade Shop, UK All rights reserved.