Why Health & Safety At Work Matters

Why Health & Safety at Work Matters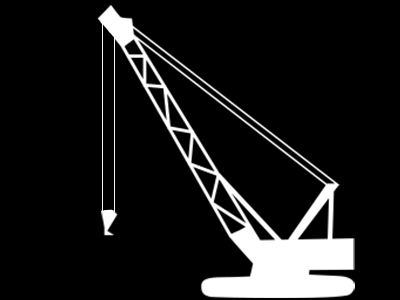 Whether it's on oil rigs, construction sites, roadworks or other environments where risk of injury can be high, protective clothing and shoes is an essential part of the modern workplace. Ensure your workers are kept as safe as possible with this guide to protective clothing and shoes.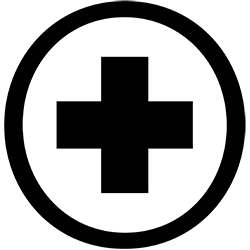 What is PPE?
PPE stands for personal protective equipment and is defined by the Health and Safety Executive as equipment that protects the user against health or safety risks at work.
find out more about the different types of ppe below: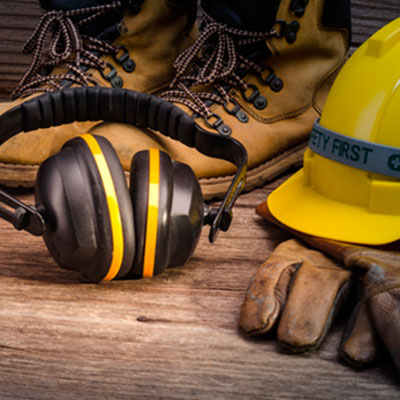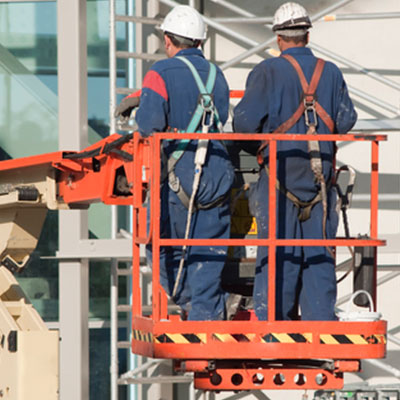 eye protection
Eye protectors like safety spectacles, goggles, visors and face shields help protect against hazards including:
Chemical splashes

Metal splashes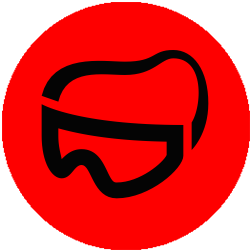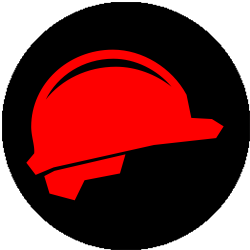 safety helmets
Safety helmets are one of the most widely used pieces of protective equipment in the construction industry. Safety helmets, bump caps and hairnets help guard against:
Falling or flying objects

Pieces of dangerous equipment
Hair tangled in machinery

Chemical drips
Hitting the head against something
On virtually all construction sites, the risk of head injury is present, making safety helmets a must.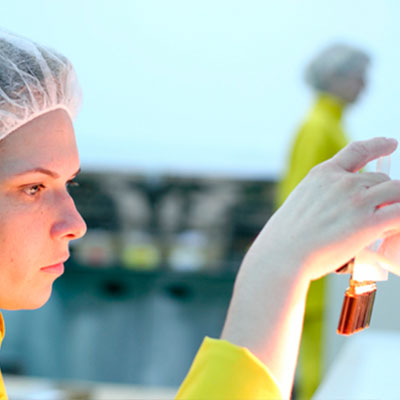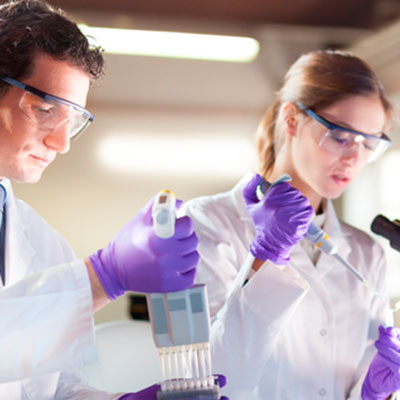 ear protection
Ear protection, including earmuffs, earplugs and canal caps, is used to protect against:
High-level sounds

Long-term exposure to high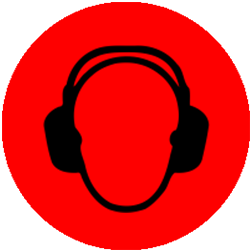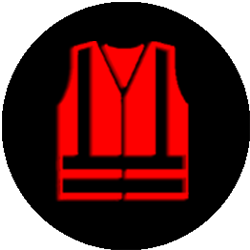 High-visibility
clothing
Most construction sites will operate a high visibility policy. High-visibility (hi-vis) clothing is also used in roadwork jobs and
in traffic management. High-visibility clothing includes vests, bibs, coveralls and long-sleeved jackets and trousers.High-visibility clothing is used to:
Alert drivers and pedestrians to a worker's presence

Ensure workers can be seen in low light and in dark conditions
On virtually all construction sites, the risk of head injury is present, making safety helmets a must.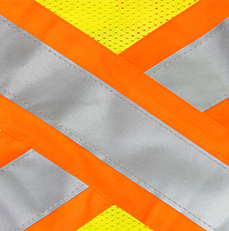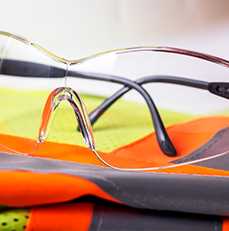 safety footwear
Safety footwear, like safety boots with protective toecaps and chainsaw boots, helps protect workers against:
Falling objects

Slips and trips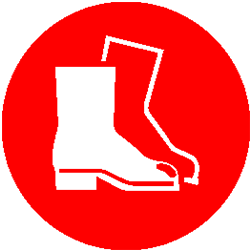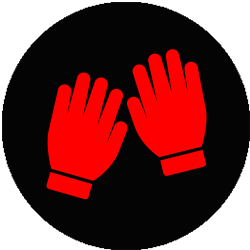 safety gloves
Chemical gloves, anti-cut gloves and welding gloves can help protect against hazards including:
Electric shock

Chemical splashes
Abrasion

Extreme temperatures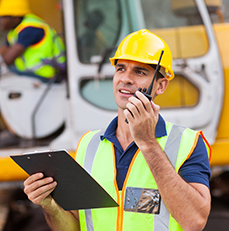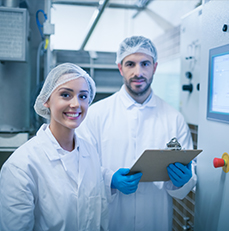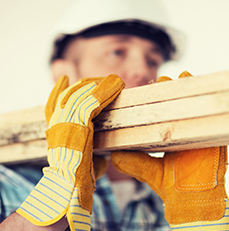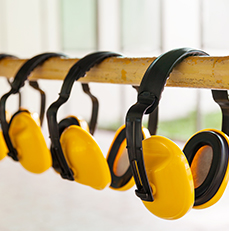 safety harnesses
Types of safety harness include body belts, chest harnesses and full body harnesses; they're designed to arrest the most severe free falls. Safety harnesses are used to protect workers working at height from falls.

When should I use protective clothing and footwear?

You should introduce protective clothing and footwear like high-visibility jackets, gloves and harnesses when you identify hazards such as the following at your workplace:
Contaminated air

Falling materials
Moving machinery and equipment
Corrosive liquids and chemicals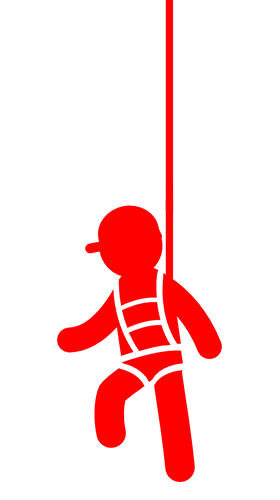 Storing and maintaining protective clothing and footwear
Store protective equipment easily by offering pegs for high-visibility jackets and waterproof clothing, or lockers for footwear. Of course, in some cases, workers may take their clothing home with them.Maintaining protective clothing is essential - doing so ensures it continues to provide adequate protection for your staff. Maintenance will include examining clothing for faults, testing, cleaning and repair. Where necessary, protective workwear should be replaced if no longer fit for use.The safeguarding of your employees should be your main priority as a business. Ensure employees working in higher-risk environments are protected by investing in protective clothing and shoes.